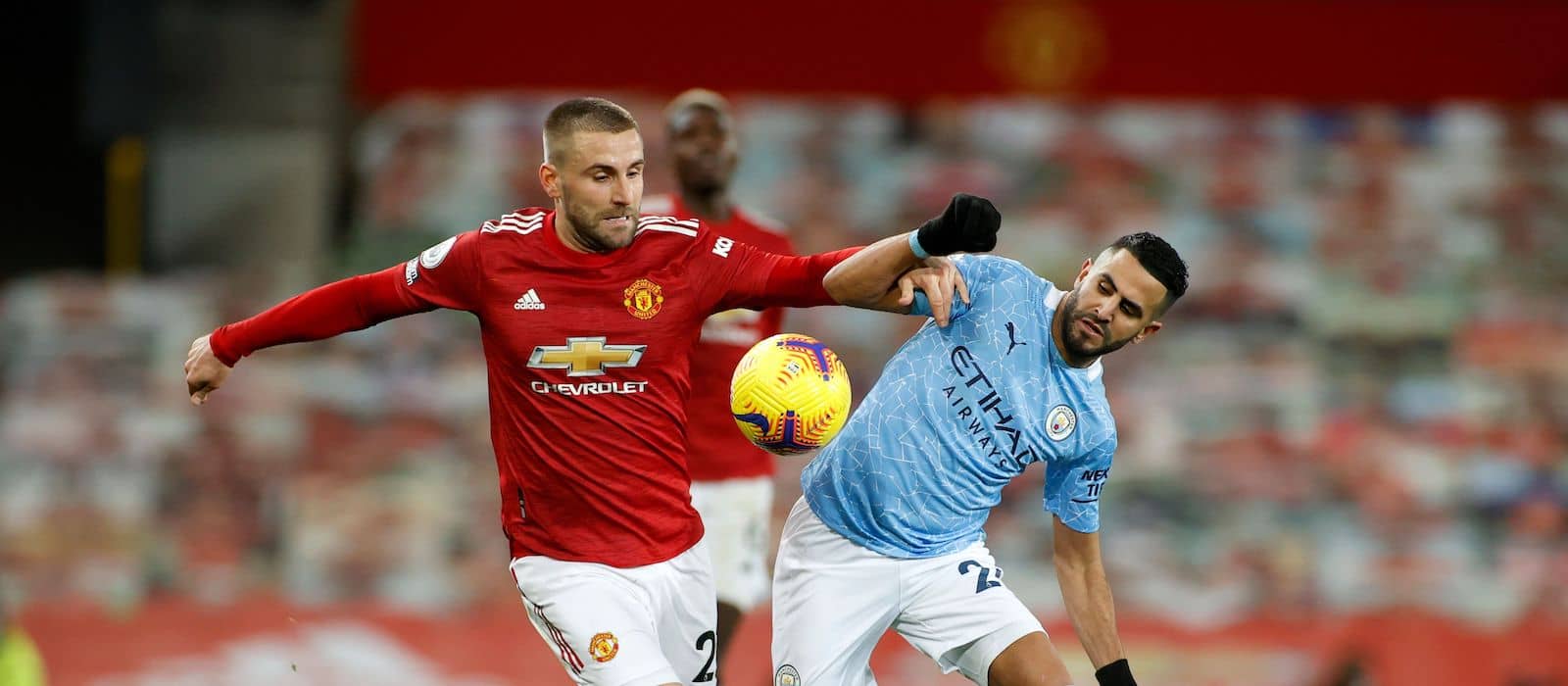 After scoring in a 2-0 derby victory over Manchester City, Luke Shaw has been voted Man Utd's man of the match.
To celebrate, the club website is giving fans around the world the chance to win a 20/21 hero printed Luke Shaw shirt (incl. name & number) in a size of your choice.
Sign up to our FREE competitions newsletter!